SASHA CLOSE ANNOUNCED AS NMF PRESIDENT
APPLICATIONS OPEN FOR NEW NMF CATALYST GRANTS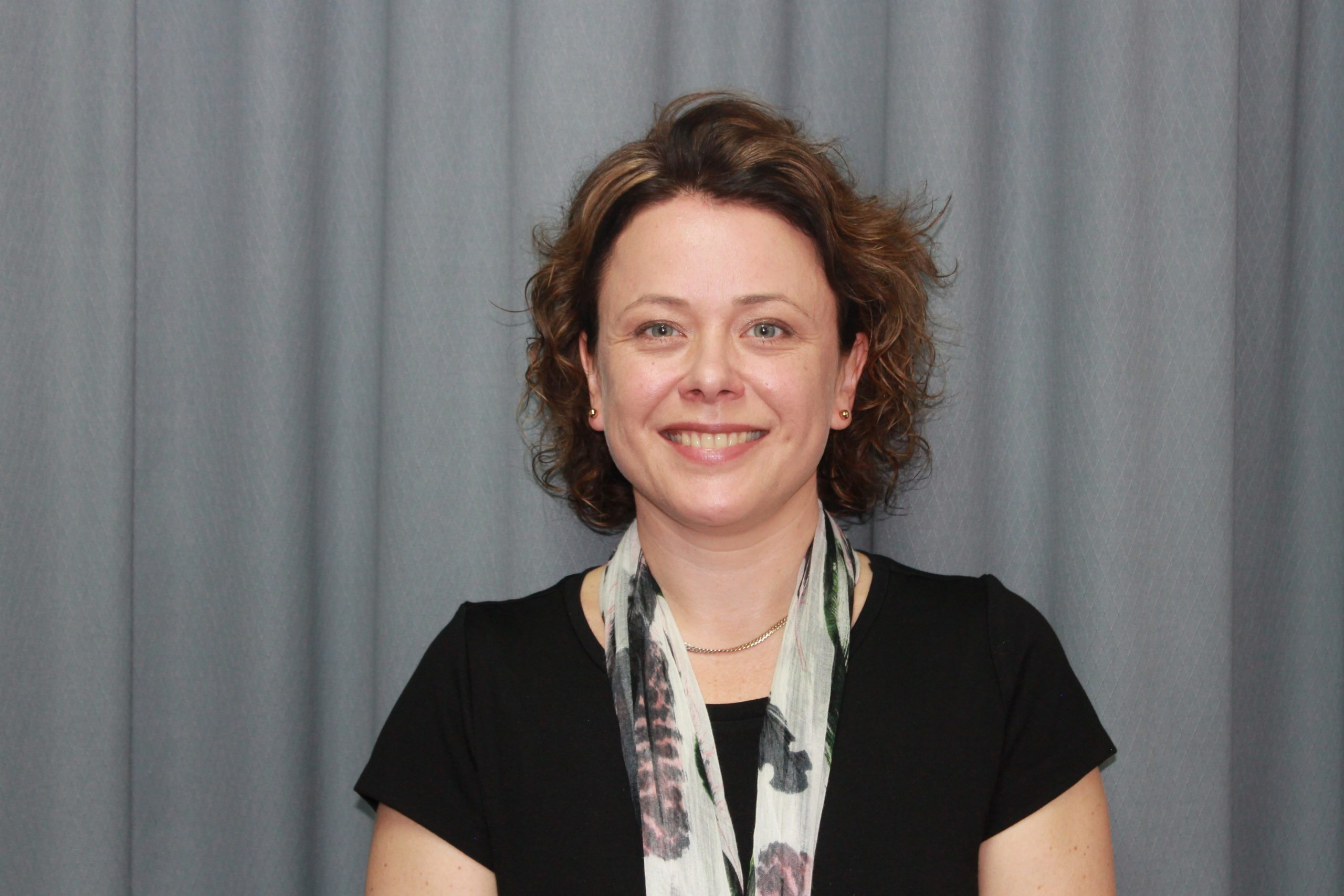 Head of Programming for both the Gold Coast Film Festival and Brisbane International Film Festival, Sasha Close, has been chosen as President of the Natalie Miller Fellowship (NMF), effective immediately.
Close is an established industry professional, having worked in distribution, before moving into exhibition and programming. She is a renowned leader in the independent screen and film sector, having led programming at Wallis Cinemas until 2019, sat on the Board of the Independent Cinemas Association (2016-19) and contributed to many conferences and festivals, as well as having judged AACTA film categories. Close also worked from 2017-19 on Screen Australia's Gender Matters Taskforce.
A former recipient of NMF's prestigious Fellowship, Close is well-aware of the positive impact the grant has on supporting women's leadership.
"It is an honour and privilege to be appointed President of the Natalie Miller Fellowship. Natalie was a significant and important mentor in my early career and, being the recipient of the Fellowship in 2016, was instrumental to my career, leadership and professional development. I am delighted to be working with the amazingly talented and experienced committee on the next chapter of championing female and female-identifying leadership in the Australian screen industry," said Close.
As part of this exciting new chapter, the NMF will expand on its annual $20,000 Fellowship Grant, to also include five NMF Catalyst Grants ($5,000 each) to assist female and female-identifying members of the Australian screen industry to take the next step to fulfil their leadership ambitions in the industry.
"Achieving gender equity and greater inclusion has never been more crucial to the success of the Australian screen industry which is why the NMF is committed to providing increased opportunities for women to invest in their leadership development and potential," Close said.
Applicants from all backgrounds across Australia are encouraged to apply now. To be eligible, applicants must have at least three years professional experience in the Australian film industry (including formal unpaid internships) and cannot be enrolled full or part-time in an undergraduate program.
Applications open at 9:00am (AEST) on Friday 21st April, and close on the 26th May 2023, with applicants notified of the results by 23rd June 2023.
NMF Catalyst Grants are supported by Creative Partnerships Australia through Plus1 and NMF's generous Catalyst Campaign donors.
Please see below for a full list of current NMF Patrons, Ambassadors and Committee Members:
NMF President

Sasha Close

NMF Patrons

Carol Schwartz AO

Ambassadors

Kerry Gardner AM

Jennifer Peedom

Ingrid Van Den Berghe

Kyas Hepworth

Committee Members

Sandra Sdraulig AM (Vice President) (Program Director, Brilliant Careers)

Julia Adams (Secretary)

Aida Innocente (Treasurer)

Fiona Nix

Heather Scott

Michael Smith

Heather Webb

Taku Mbudzi

Bonny Scott (Administrator)
For interviews with Sasha Close, please contact:
T: 02 8399 0626
E: info@nixco.com.au
ABOUT THE NATALIE MILLER FELLOWSHIP
The Natalie Miller Fellowship was established to recognise and nurture the next generation of female leaders in the Australian screen community and inspire them to reach the very top of their fields. By urging more women to take on positions of leadership – roles that allow them to make a real difference – we not only address the gender imbalance that's still evident at the top, we drive better company performances and greater innovation. And that means a more dynamic, diverse and robust screen industry for everyone. www.nataliemillerfellowship.com