The 2019 NMF Brilliant Careers Leadership Forum
The 2019 NMF Brilliant Careers Leadership Forum was held in Melbourne on the 24 – 25th October 2019, which aimed to foster skills to encourage female leadership in the Australian screen industry. Building upon the success of the 2017 Brilliant Careers national conference, this year's forum addressed the gender imbalance in decision-making roles in the industry and supported the emergence of the next generation of female leaders.
Made possible with the support of Film Victoria as Principal Partner and Event Partner Screen Australia, the NMF will presented a one-day conference at RMIT University, bringing together close to 200 women for sessions on navigating leadership, developing confidence, influence and presence, in addition to offering valuable opportunities for attendees to make new connections across the screen industry.
The 2019 Brilliant Careers Leadership Forum ran over one evening and a full day at RMIT University in Melbourne, and included:
A special evening networking and screening of This Changes Everything on Thursday 24th October, further details
Leadership Forum with workshops and facilitated discussion covering key topics (all-day event) on Friday 25th October,

details of speakers
The 2019 Brilliant Careers Leadership Forum was made possible with the support of our Principal Partner – Film Victoria, as well as our Event Partner, Screen Australia. It was also supported by our Government Partner, Creative Partnerships Australia through Plus1, as well as our Venue Partner, School of Media and Communications at RMIT University, and Event Supporters, Studio Moshi, FACB HOYTS and Paramount Pictures.
---
Guest Speakers
Spear-heading the forum's discussions on authentic leadership and developing influence and presence will be facilitator Mim Bartlett, along with MC and Program Director Sandra Sdraulig AM. Further information in the announcement.
Further information on the speakers here.

PRINCIPAL PARTNER

EVENT PARTNER
GOVERNMENT PARTNER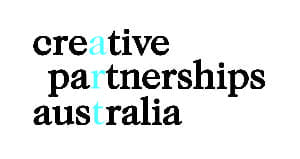 VENUE PARTNER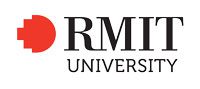 EVENT SUPPORTERS