It is with great sadness that we report the passing of Chrissy Thomson, founder and guiding spirit of the Natalie Miller Fellowship. Chrissy served on the NMF Committee from 2010 – 2016 and is greatly missed by all who knew her. We would like to share this piece, written by Jan Epstein, in honour of Chrissy Thomson.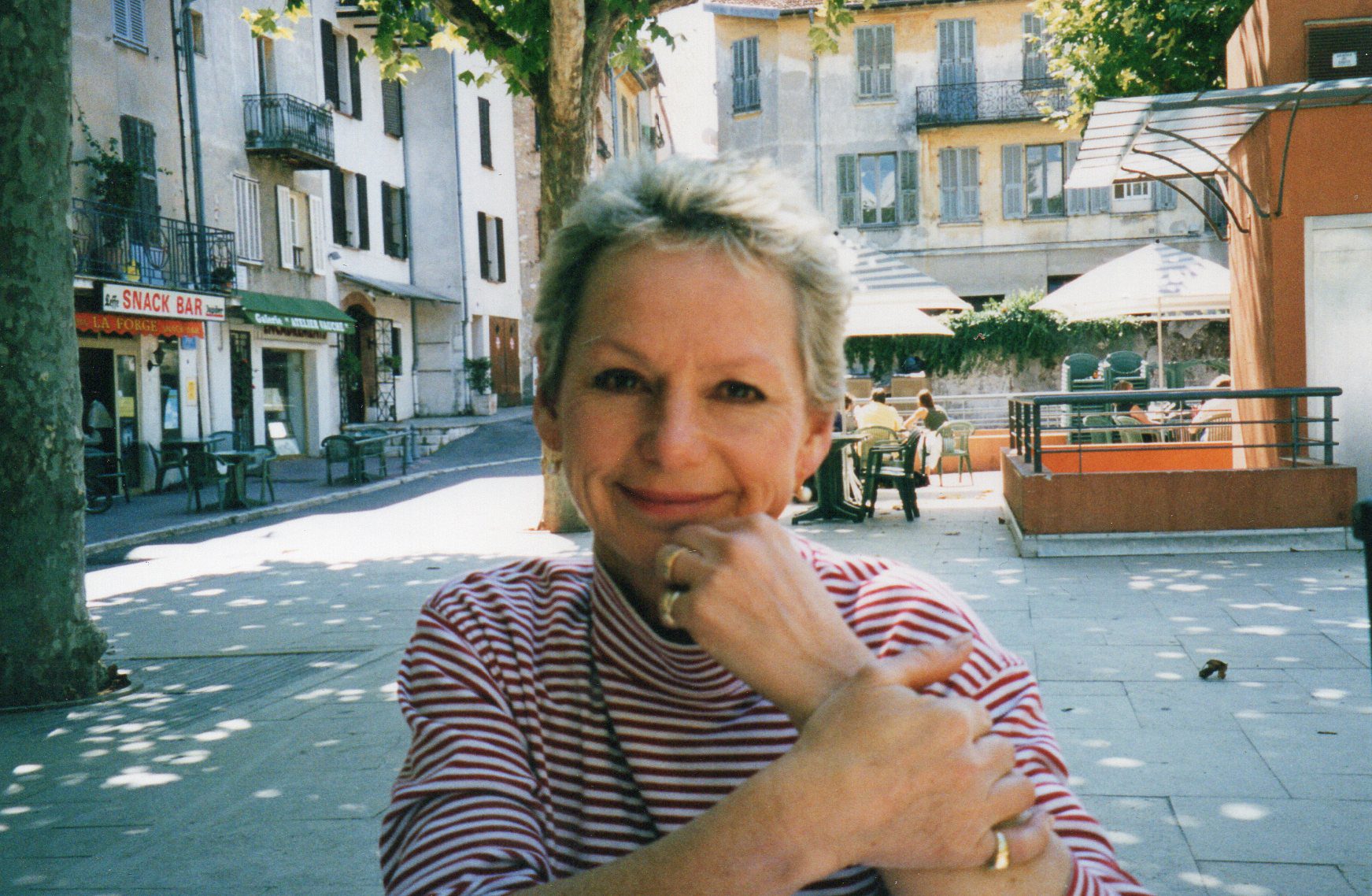 IN CELEBRATION OF CHRISSY
30/09/1946 – 15/04/2019
Throughout her life Chrissy Thomson was a passionate advocate for many causes, from the right of women to determine their own lives and succeed in the world, to the right of refugees fleeing from war and persecution to be treated with respect and dignity in Australia.
Resourceful and energetic, it was Chrissy's nature to be an innovator and leader. Curious and intelligent she found solutions to problems that many others either ignored or were blind to. This was particularly the case with women working in the business arm of the film industry in Australia, who in the resurgence of Australian cinema in the 1980s and 90s were still seen primarily as helpers and adjuncts to men.
After working as a designer in the make-up department of ABC TV and completing a BA in writing and media studies at Swinburne University in Melbourne, in 1987 Chrissy found a home for her manifold organisational and communication skills at Sharmill Films, a trailblazer in the distribution and exhibition of art house cinema in Australia that was founded and spearheaded by a woman. Then as now, Natalie Miller was a singular figure. In male dominated territory she founded Sharmill Films as a distribution company from her home in 1967, and moved into exhibition via the Longford in 1981 before co-founding Cinema Nova in 1992.
Chrissy left Sharmill in 2010 after nearly 23 years as Natalie's personal assistant and marketing manager. Those who knew her during this time were aware of her diligence and great reliability, but few of us were truly aware of her determination and strength of will, her capacity to take an idea and run with it.
Inspired by the mentoring she had received from Natalie during her time at Sharmill and aware that she had not been alone in receiving this support, Chrissy on July 15, 2010, held a small meeting at her home in Black Rock to discuss ways in which Natalie could be honoured for this.
In this way the Natalie Miller Fellowship was born, which in time has become the most significant grant of its kind in Australia, a legacy and accomplishment that owes as much to its founder, Chrissy Thomson as it does to Natalie Miller who inspired her.
Rest in peace, Chrissy.