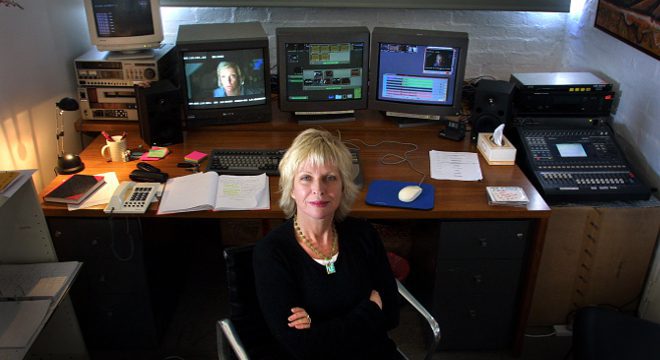 Join us for a special screening on Sunday, 22 July at 4:00pm at Luna Leederville, of the extraordinary Jill Bilcock: Dancing the Invisible. All tickets $20 at the box office or $21.50 online which includes a complimentary drink on arrival from 3.30pm. Drinks purchased from the bar following the screening.
Following the screening, there will be a Networking Session with the guest of honour and host Tania Chambers, talking about women and leadership in the screen industry and the role of the NMF in bringing heightened awareness and skills to empower and inspire more female leadership. Buy your tickets to the event online here.
The NMF is currently calling for applications for the 2018 Fellowship. Click here for details and to apply. Closing deadline is Monday 20 August 2018.
'I want wild, I want innovative, unusual and visually extraordinary.' Jill Bilcock