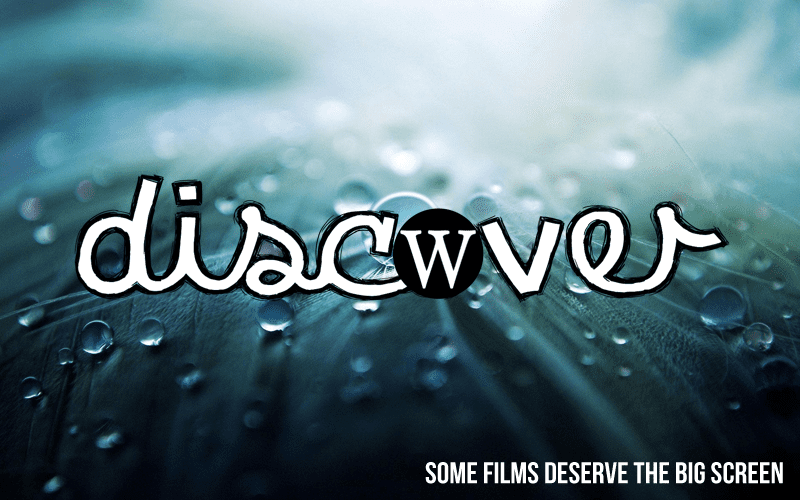 We're thrilled to hear the news that Wallis Cinemas has launched an initiative – 'Discover' – designed to support and nourish Australian films. Sasha Close, Programming Manager at Wallis Cinemas and former recipient of the Natalie Miller Fellowship, was inspired to create the program after travelling overseas on her secondment undertaken with support from the Fellowship.
"Based on observations of the programming of cinema chains from my secondment overseas, undertaken with assistance of the Natalie Miller Fellowship, I saw an opportunity to develop a programming banner that supported the variety and diversity of Australian content at Wallis Cinemas," Sasha tells IF.com.au.

"Discover will schedule predominantly Australian content communicating a clear brand to audiences for discovering content and watching it in cinemas. This brand will allow filmmakers and distributors of Australian content the opportunity to secure a cinema release and audiences the opportunity to experience and view content."
'Discover' is set to launch on August 23 with Jason Raftopoulos' drama West of Sunshine, alongside the short documentary titled Lowest to Highest, which follows five friends with disabilities who ride 2,150km from Lake Eyre to the summit of Mount Kosciuszko, and Doing it Scared, another documentary building further on the story, by featuring one of the five people who undertake the journey in Lowest to Highest. 
This initiative sends an important message to the industry in support of homegrown content and we hope it inspires Australian audiences to watch and support Australian films.