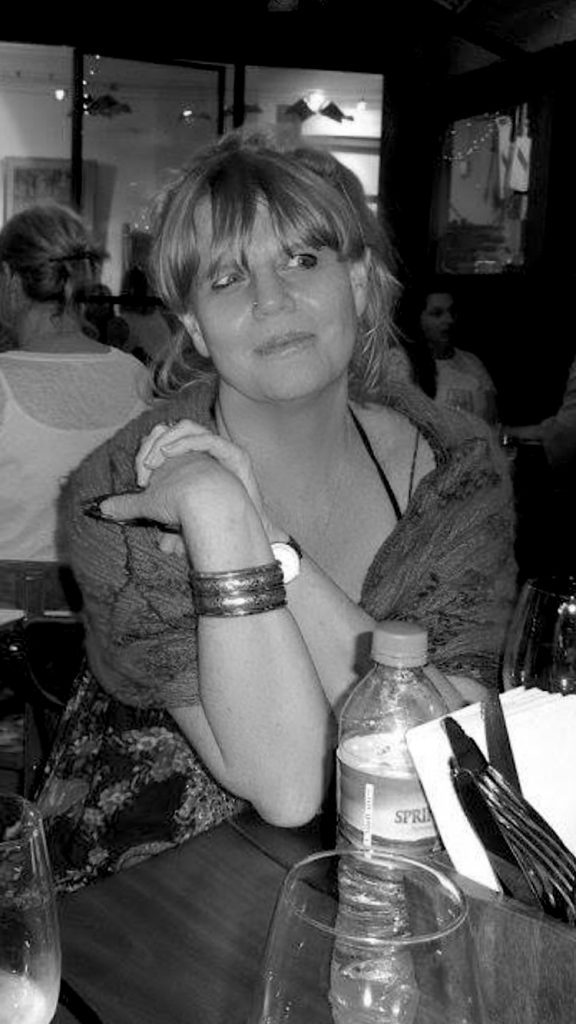 We're delighted to announce that Ingrid van den Berghe will be joining the Natalie Miller Fellowship as Ambassador. Ingrid van den Berghe is the Managing Director of the Luna Palace Cinemas in Perth.
Having previously worked in the music industry, Ingrid opened Luna Cinemas in Leederville 25 years ago, with business partner Barry Peak. Not long after, they went on to open Luna on SX in Fremantle, Camelot Outdoor Cinemas in Mosman Park, and took over the lease of the Windsor Cinema in Nedlands. Previously, Ingrid had managed cinemas for the Film and Television Institute, receiving on-the-ground training in those early days. Ingrid is a passionate advocate for film and adores everything that comes with running and operating cinemas, especially the opportunity to watch films as they're received and meet talented film practitioners in the Australian film industry.
We're so pleased to have Ingrid on board and we're looking forward to growing our wonderful network in Perth and Western Australia.