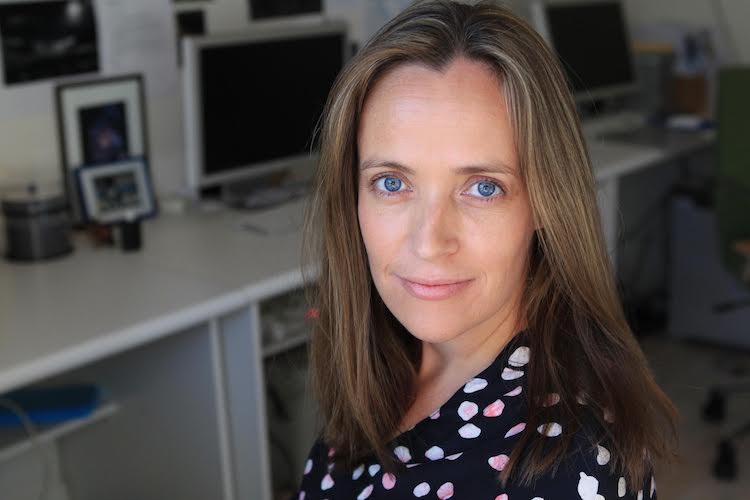 We're excited to announce that Jennifer Peedom will be joining the Natalie Miller Fellowship as an Ambassador. Jen is a BAFTA nominated director, known for her gripping, intimate portraits of people in extreme circumstances.
Her credits include LIVING THE END, SOLO, SHERPA and MOUNTAIN. Her films have played at multiple A-list international festivals, including Telluride, Toronto, IDFA, San Sebastian and London Film festivals. Awards include an AFI Award, the Grierson Award for Best Documentary at the BFI London Film Festival, the Australian Film Critics Circle Award, multiple Directors Guild Awards, and a BAFTA nomination. Mountain and Sherpa have become two of the highest grossing Australian documentaries of all time.
We're thrilled to have Jen on board in this role and look forward to working together in the future.